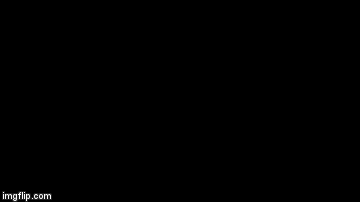 Because everyone has that one neighbor, this is an over-the-top Halloween home light show set to some of Michael Jackson's biggest hits. I already didn't feel good when I started watching it, and it definitely wasn't the medicine for my sickness. All those blinking lights -- I think they may have altered my brain chemistry. Ask me something. "What's your name?" Okay start with something easier. "How many fingers and I holding up?" Just the two middle ones. "I think you're fine." Yeah well now my feelings are hurt.
Keep going for the whole video.
Thanks to K Diddie, who taught me everything I know about exterior illumination.