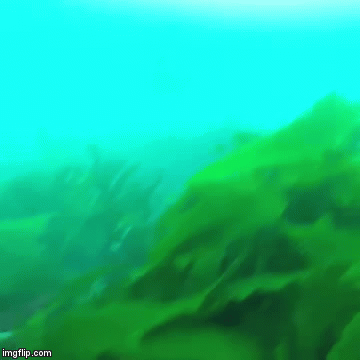 This is a video from Cape Shanck, Victoria, Australia (about an hour and a half south of Melbourne) of a diver who looks up to realize there's a great white swimming right above him.
Like RIGHT above him -- just feet away. So what's the protocol in this situation? "Shit your wetsuit." And then? "Shit it till your bowels run dry." Cool, so exactly what I would have done.
Keep going going for the video.
Thanks to Laura F, who doesn't feel safe in anything larger than a kiddy pool. I don't even feel safe washing my hands anymore, which is why I'm not going to.