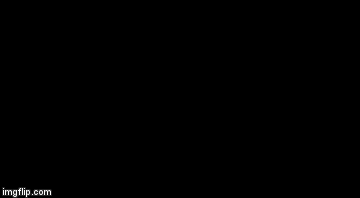 Note: The gif isn't the entire animation, watch the video to see the whole thing.
This is a video of the flipbook animation created by artist Serene Teh (aka saggyarmpit) to promote the release of Alien: Covenant. It really is quite impressive. Anybody want to take me to see the movie this weekend? My only requirement is that you be at least 17 and pretend like you're my parent so I can get in. "What are you, twelve?" I will be in August! The movie theaters are really strict around here, they even periodically check the bathrooms to make sure I'm not hiding out so I can watch four movies for the price of one. Which, at least in my opinion, is an invasion of my privacy. "You pee on the sidewalk all the time." Well sure, but that's MY choice.
Keep going for the whole video.
Thanks to SH, who agrees there's something special about movie theater hot dogs. Especially when you're eating one when an alien bursts out of somebody's chest on-screen.
Read More:
advertising things
,
aliens
,
animation
,
cool
,
drawing
,
flipbook
,
how is the new alien anyways has anybody seen it yet?
,
i liked that
,
i made a flipbook of a ball bouncing once and that's about as technical as i ever got
,
impressive
,
killing things
,
look out!
,
marketing
,
movies
,
oh wow
,
paper
,
time consuming
,
video